Susanna Fenner
I studied osteopathy from 1995 to 1999, in a part-time program at the Schule für klassische Osteopathie (SKOM) in Hamburg.
Since 2002 I work as a natural healer.
From 1990 to 1992 I studied physiotherapy in Berlin.
I am a member of hpO, the German professional association of doctors practicing osteopathy. (You can find more information at www.hpo-osteopathie.de)
I am also a member of the Sutherland Cranial College of Osteopathy (SCCO, more information at www.scco.ac/de).
Since I finished my studies, I regularly attend advanced education and training seminars about osteopathy.
Qualitative Visceral Osteopathy with Thomas Hirth and Jürg Geschwend (Berlin)
Treatment of the Cardiovascular System/Heart/Lungs with Thomas Hirth and Marc Wywekens (Berlin)
Minimal Lever Techniques for the Spine with Daryl Herbert
Advanced training in Cranial Osteopathy at the Sutherland Cranial College of Osteopathy (SCCO) in England
Full Body Techniques by Dr. Sutherland with Eva Möckel and her team 
Pediatric Osteopathy at the School of Osteopathy Germany (OSD) (Hamburg)
Pediatric Osteopathy with Noori Mitha and Axel Kutter (Hamburg)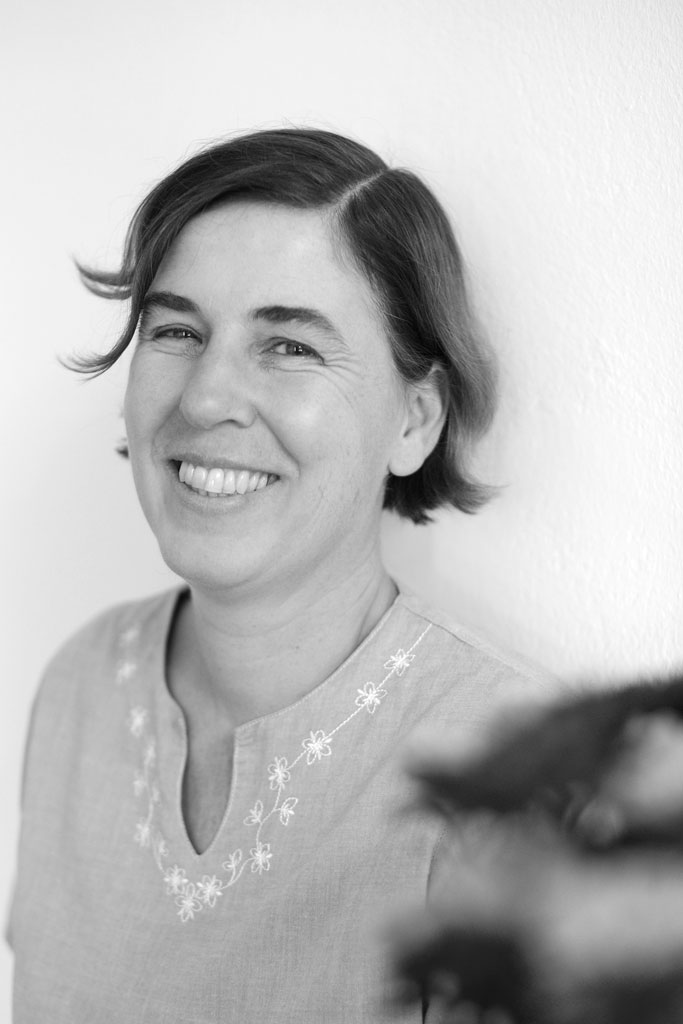 Osteopathy. Support Health and Well-Being