Osteopathy is not included
in the service catalogue of the German state health insurance companies. However, several health insurance companies may, depending on various criteria, pay for part of the cost of an osteopathic treatment.
Ask your state health insurance before our first appointment about their specific criteria for a partial assumption of cost. Private health insurance and supplementary insurance usually covers the cost of osteopathic treatments.
Go to www.osteokompass.de to find out which state health insurances will cover osteopathic treatment at least partially. The website also is a good resource for more information about osteopathy.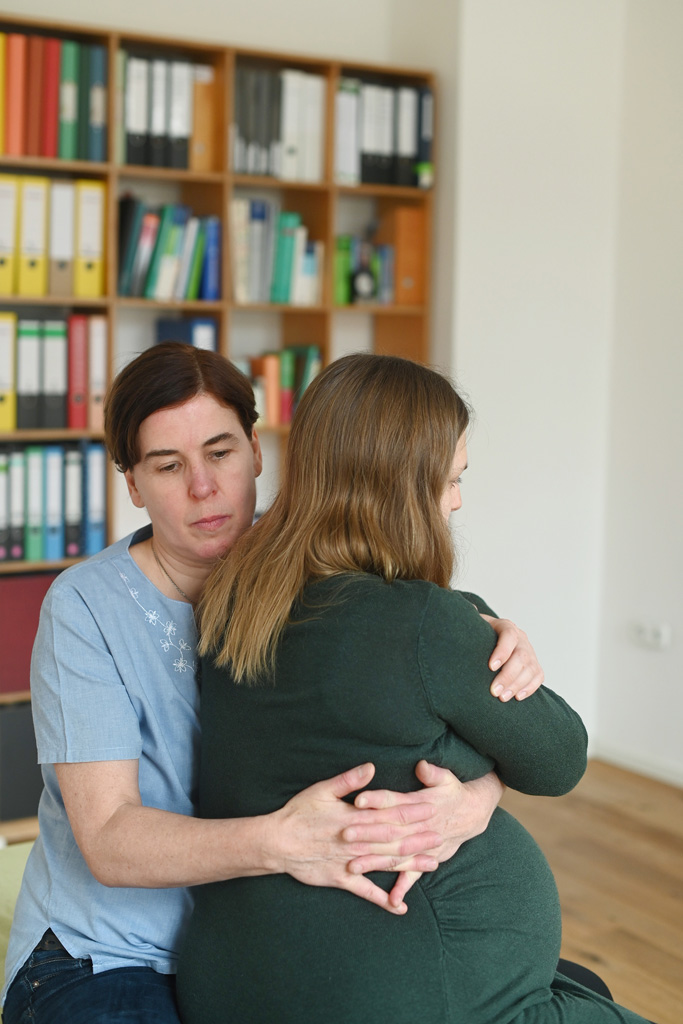 Osteopathy. Support Health and Well-Being